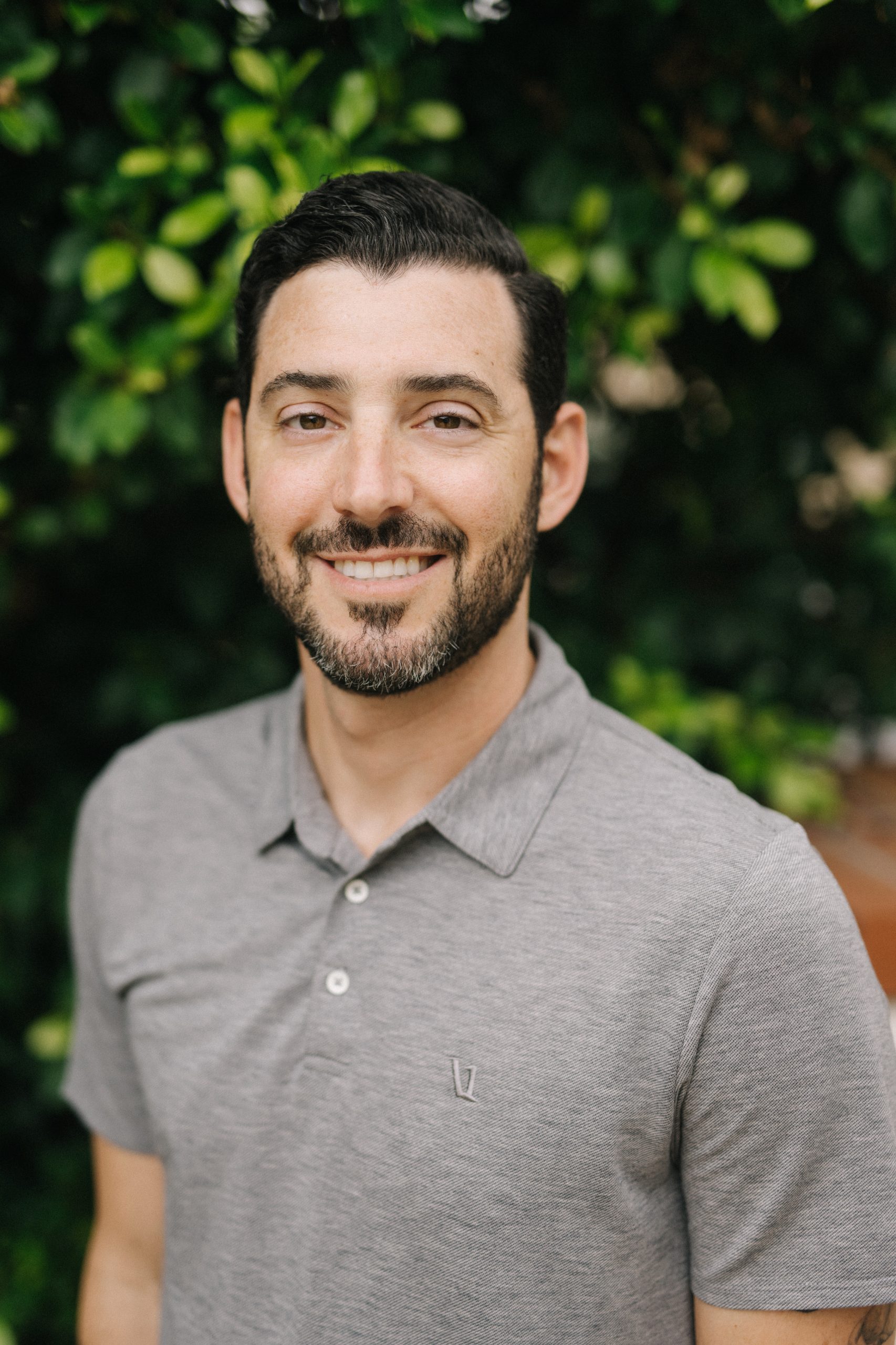 Sam Blumberg, LMFT
Licensed Marriage and Family Therapist
Tel: 858-933-1058
Sam Blumberg is a Licensed Marriage and Family Therapist.
To reach Sam please visit www.actiongrowththerapy.com
If you are looking for extra support and guidance through a challenging situation or you are just ready to move in a new direction in your life, we look forward to working with you to achieve your goals.
Contact us today for your free consultation.
We can help you attain the personal growth you truly desire