who we are
At Blumberg Family Therapy Group, we believe change happens when we let it. Emotions and feelings can be bottled up. No breathing room. Nowhere to go. As time moves on, the desire and need to grow and spread our wings evolves within ourselves to endless opportunities.
If you are reading this page your curiosity and possibility of a therapeutic process is within arms reach.  We truly believe that the only obstacle to overcoming challenges in life is a commitment to yourself to reach your goals, no matter how difficult or distant they might be.
Together, we will determine which path is best for you and work towards achieving your goals.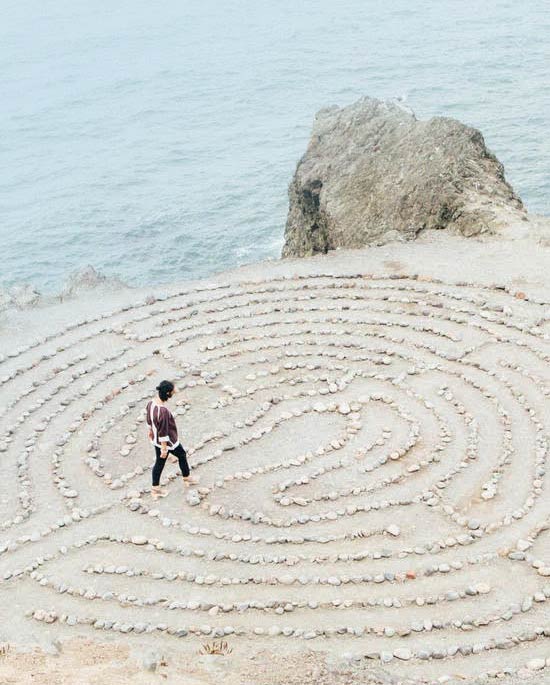 The world isn't always black and white…
Therapy for
Children, Teens, and
Adolescents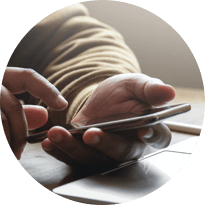 NOW OFFERING
Telehealth / Teletherapy
Due to COVID-19 and the inherent risks of meeting together in person, we offer virtual therapy via secure video conferencing as an option to receive care virtually.
We shall not cease from exploration And the end of all our exploring
Will be to arrive where we started And know the place for the first time
~T.S. Eliot, Four Quartets
Contact us today for your free consultation.
We can help you attain the personal growth you truly desire